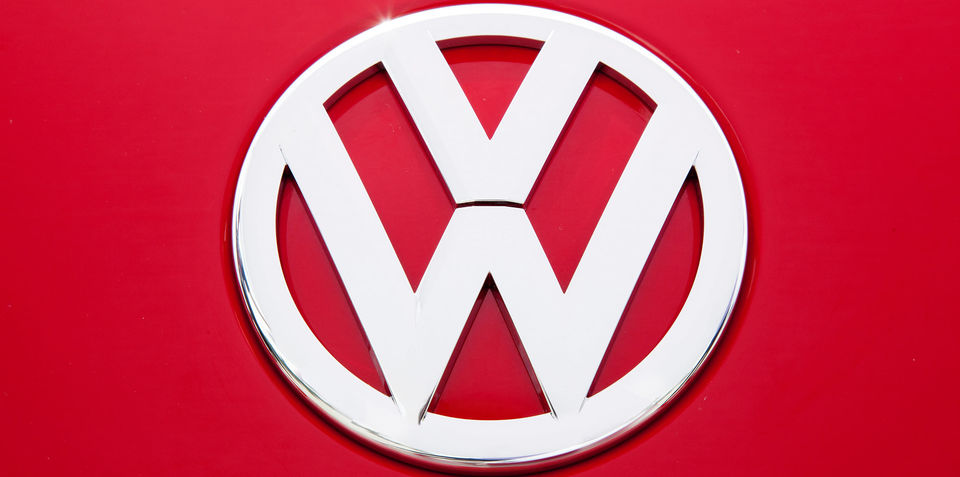 Pollution – We hear the word every day. We have heard the word uttered so many times that now, it fails to bring a sense of panic regarding the Earth's ever worsening condition as it should. The adverse effects of air pollution are felt in numerous countries, most notably in China where one man made a fortune from selling "fresh air". (Chen Guangbiao)
Automobiles & Industries/Factories have been listed as the third & fourth major causes of air pollution respectively. Given the fact that air pollution indirectly leads to the loss of 4.6 million lives every year, one would think modern day industries would do their best to make their products environment friendly. However as Volkswagen has shown us – that is clearly not the case. Companies are unwilling to use environment friendly means of production if it means increased costs. This has been prevalent since the 1800's when mills in Manchester would get away with minor changes in their machinery that did not actually control pollution – the most recent example being Volkswagen.
The German Automobile makers have been hit with a scandal that has seen their chief executive Martin Winterkorn resign, stocks plummet and this could ruin Germany's reputation as a luxury car manufacturing and export powerhouse.  The company is said to have been caught cheating on American air pollution tests using sophisticated software known as "defeat devices" in the electronic control module of diesel vehicles issued between 2008 and 2015. This allowed emissions controls to run full-tilt during official testing, but emitted 10 to 40 times the legal amount while on the road. This was discovered when allegations were made by the U.S. Environmental Protection Agency on Sept. 18, after independent researchers raised questions about emissions levels, prompting government agencies to investigate further.
Irreversible ecological damage has already been done by automobiles that emitted the legal amount so just imagine how much damage Volkswagen with its cars emitting 50 times the legal amount has contributed. Since 2008 half a million cars have been sold in the US alone. VW's North America CEO, Michael Horn, made a starker concession, saying "our company was dishonest" and that Volkswagen "totally screwed up." Still, a press release on Sept. 21 still referred the defeat devices as software "irregularities." The company has undoubtedly broken public trust and shall be punished accordingly as the company faces civil and possible criminal fines in the U.S. The automaker could face U.S. fines of $37,500 per vehicle, the EPA told reporters last week. With around 482,000 of its diesel vehicles sold in the U.S. since 2008, this could mean a penalty of up to $18 billion. The scandal has spread across the globe and Volkswagen now estimates 11 million vehicles worldwide are equipped with the defeat device software.
Had the company spent a fraction of the amount they are now being fined in order to control emissions, the situation would have been much better for Volkswagen and more importantly the environment. Volkswagen is a clear example of industrialists who value money more than nature, and who are prepared to degrade one if it leads to increased possession of the other. Simple methods such as treating of wastes before disposal and using appropriate fuels – to name a few – would have rendered things so differently had they been implemented earlier. To me it seems like man will only wake up  when he looks up at the sky to see a descending smog of doom.
(photo credit – http://s3.caradvice.com.au/thumb/960/477/wp-content/uploads/2015/09/volkswagen-badge.jpg)